We are a leading Melbourne Website Design Business Focusing on small, medium and start-ups business. Website Designer Group is dedicated to helping businesses achieve their on-line potential at an affordable price
For Free No Obligation Quote
How We Operate
---
A Proven Formula For Creating Website Design That Gets Result
Research and Planning
---
We need to find out about your business so we spend as much time as required to fully understand the business, your business goals and objectives and who is your target market. This then forms the framework of the website and helps us to identify the most relevant keywords.
Creative Design & Development
---
Through the research and planning process we understand what your business is about and we then create a stylish, stunning and functional website that captivates the visitor.
Post Completion
---
Once the website is completed we provide different levels of management depending on your individual requirements. The content management system (CMS) can be used by you to load new content, articles etc. or we can do it for you. All your valuable information is stored and backed up every 14 days, you don't need to worry about anything.
Your Website Will Grow As Your Business Grows
The best thing about about websites built by Website Design Melbourne is that the website content grows as you do. Your site is built on the WordPress platform and the WordPress Content Management System can be adapted to meet all the needs of your business into the future.
With the WordPress software you can make the changes to your site at no cost to yourself. You want to add an on-line store or members area that is password protected, or you want to run webinars, no problem your site can be adapted to include any or all of these facets. You will need our help to implement these things but it can be done with no interruption to the functionality of your existing site.
Visually Stunning, Individually Designed and Functional Melbourne Website Design
Sales Funnels – Lead Generation
Enhance your websites performance with a purpose lead generation sales funnel directed to your specific customer demographic
Website Hosting
Your website will be hosted in Melbourne or Sydney and be ultra quick to load.
Responsiveness
Satisfy all your visitors no matter what size screen they are using to view your business
Search Engine Optimisation (SEO)
We can provide ongoing SEO increasing your businesses chance of being found organically on the Internet.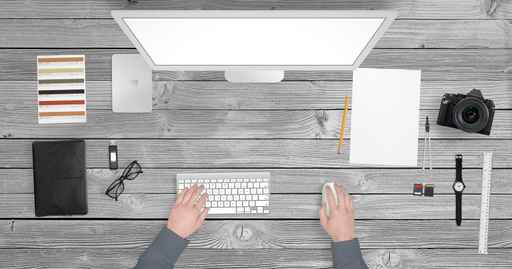 Know what your costs are upfront
– All Inclusive Price Packages
Website Designer Group Melbourne prides itself on a totally transparent design and pricing package.
We provide a full and comprehensive contract with all costs and possible options clearly laid out. There are no hidden fees and no surprises. This gives you peace of mind as know exactly what you will be receiving.
Our ongoing maintenance and SEO packages also clearly state what is expected of us and this is payable by a monthly fee, which is a month to month arrangement.
Ready to Get Started Now Click Below